Team building is what we do best!
Here at Race the dragon, we believe that the key to a successful business is having a happy office environment. We help organise hundreds of events across London for a variety of different companies small and large. Developing employees as 'people' is a critical activity for the success of your business.
Corporate Dragon Boat Racing Events
The ultimate team building experience
Team building is about understanding, appreciating, developing and maximising the people in your team, and also the team as a unified group. Our team building events help your employees to focus on the importance of team work and what is needed to make them a better team. Learning how to work together effectively will create efficiency and knowledge on how to manager each other's strengths and weaknesses whilst creating memories that bond and ignite perfomance. Whatever your objectives, we have the perfect solution for your team's event.
Our corporate dragon boat racing days have become one of the fastest growing corporate sports in London. This unique sport is exciting, adrenalin pumping, and highly addictive! Our team building events offer a unique opportunity for your employees to escape the office and boost morale whilst encouraging and enhancing key abilities.
What Your Colleagues Will Gain
10 key benefits that your business, organisation or club will attain by undertaking our team building events.
Increase greater communication
Identify team leadership qualities
Learn and grow respect for each other
Create firm team bonding
Help to develop confidence
Reinforce repsonsibility for team members
Learn strengths, weaknesses and capabilities
Build positivity and morale
Reinforce and evolve company culture
Reinforce the value of having fun
What we can offer for a great event
If you have no experience of dragon boat racing dont worry your in good hands as full training and safety briefings will be provided on the day. A minimum of 22 people are required for each event, with a maximum of 1,000 plus people for the larger events that we offer.
Each event consists of a number of teams, ranging from 11 – 17 people per team. Each team has a drummer, to beat a steady rhythm and therefore an odd number is required as your team will need to designate one person to do this very important job! Events range in size from 2 teams (22 people) to 60 teams (1,020 people) per a one day event, (subject to venue suitability).
Each team has a minimum of 2 races, where they will race against other teams over a 200 metre race course. The fastest teams go through to the Grand Final.
The winning teams will be awarded with specially designed Dragon Boat medals and the winning trophies!
Dragon Boats,
Paddles,
Buoyancy aids,
Safety boat cover
Fully qualified helms
Fully qualified instructors
Safety boat drivers
Marshals
Timing officials
Competitor safety
Technique briefing
Professional PA system
Full race commentary
Event control marquee
Race schedule
Computerised results
Ancillary equipment
Risk assessment
All equipment transportation
£10m public liability insurance
Event safety management plan
Professional event management
Optional services include conference, seminar and meeting facilities, refreshments: breakfast, lunch & evening catering, event photographer, DVD production, boat & event branding service, pontoons, team marquees, refreshment marquees, furniture, presentation stage, AV equipment, large event screen displays, power and distribution, toilets plus much more.
In fact, we make it our business to provide everything our Client's request.
"Enjoyed by all members of the team and all staff had a great time. We have tried a lot of team building type events as a group and this was the best so far."
Senior Manager – Deloitte
Brands who took the challenge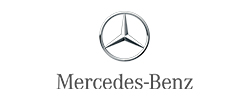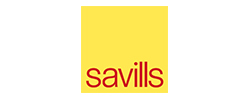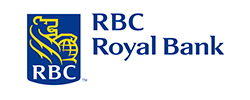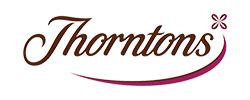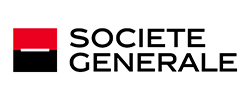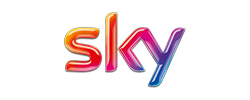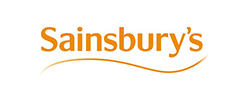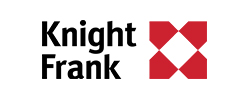 Team building events are a vital element to the success of all businesses, corporate or otherwise! We take pride in bringing people together.