Venues For Your Event...
We operate events in a wide range of fabulous venues in and around London, these venues include…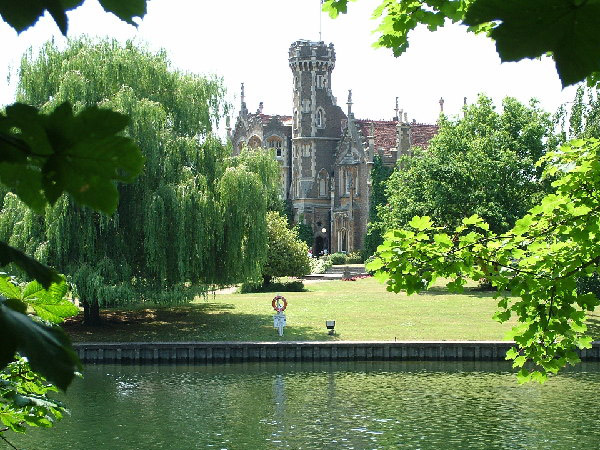 The Oakley Court is a quintessential country house. But that's not it… there's more, a lot more.
The Oakley Court boasts being the setting of many films, having 118 bedrooms, its own polo team and Her Majesty The Queen as a visitor. This beautiful location is only a short drive away from London and Heathrow Airport on the outskirts of Windsor.
It really is a stunning venue for any sized event ranging from 14 to 1000+, with a great view of the Thames and the racing from the exceptionally well kept and maintained grounds and garden.
Address:
Bray
Windsor
SL4 5UR
Are you ready to Race the Dragon?
Contact our team today to book your future event.