Client reviews title here
Dragon Boat Racing is exciting, adrenalin pumping, and beware – highly addictive! Whether you are looking for a team building activity for 14 senior managers, an interoffice challenge, icebreaker session for new employees, an intercompany competition, a summer party, family fun day for 1000+ people or even a product launch. Race the Dragon tailor each event to suit your requirements and provide a unique opportunity to network.
"The event was really well received – everyone had a fantastic time, and really got into the spirit of it. The event was of a higher quality than anticipated – with the tent, the microphone and music playing, I also hadn't anticipated the medals and winners shields. The fact that they had our company logo on was a nice extra touch, and I didn't even have to provide the artwork! The staff were all really friendly, the equipment was all in good condition, and everything ran smoothly and to time. It was all absolutely brilliant. We've run two of these conferences every year for the last 8 years, and always have a cultural activity – many people commented to me that they thought this was the best yet! They're a tough crowd to impress, so thank you so much for delivering!"
Director – Shirlaws (UK) Ltd.
"The team were fantastic. The whole day was brilliantly planned out and they kept it fun packed throughout. The unexpected branded awards were an added bonus. The food was great, and drink plentiful! Everyone thoroughly enjoyed themselves and have said it's our best Summer Day out for years! I highly recommend Race the Dragon for any event."
CEO – Mindshare Worldwide
"It was a great day, I thought the location and set up on shore was perfect. Team tents very useful - even in the good weather we had, team briefing was all very good, boats and on water communications was excellent, drinks bar very good, the event was made great fun because the Race The Dragon staff were brilliant, could not have been better in this respect which was important."
Gary Newton – Outdoor Plus Ltd
We have also worked with
We have worked with hundreds of different local and multi-national comapnies in london, a selection of a few are shown here.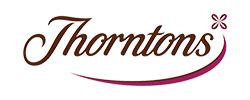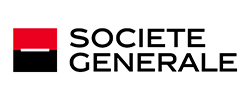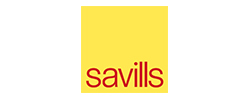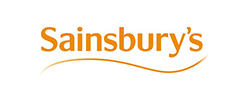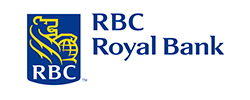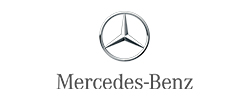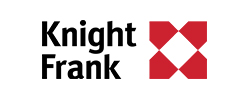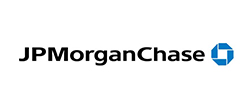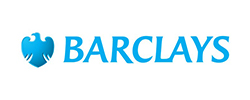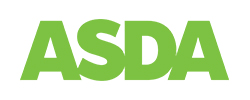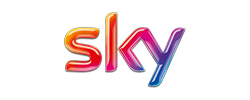 Are you ready to "Race The Dragon" on the River Tees?